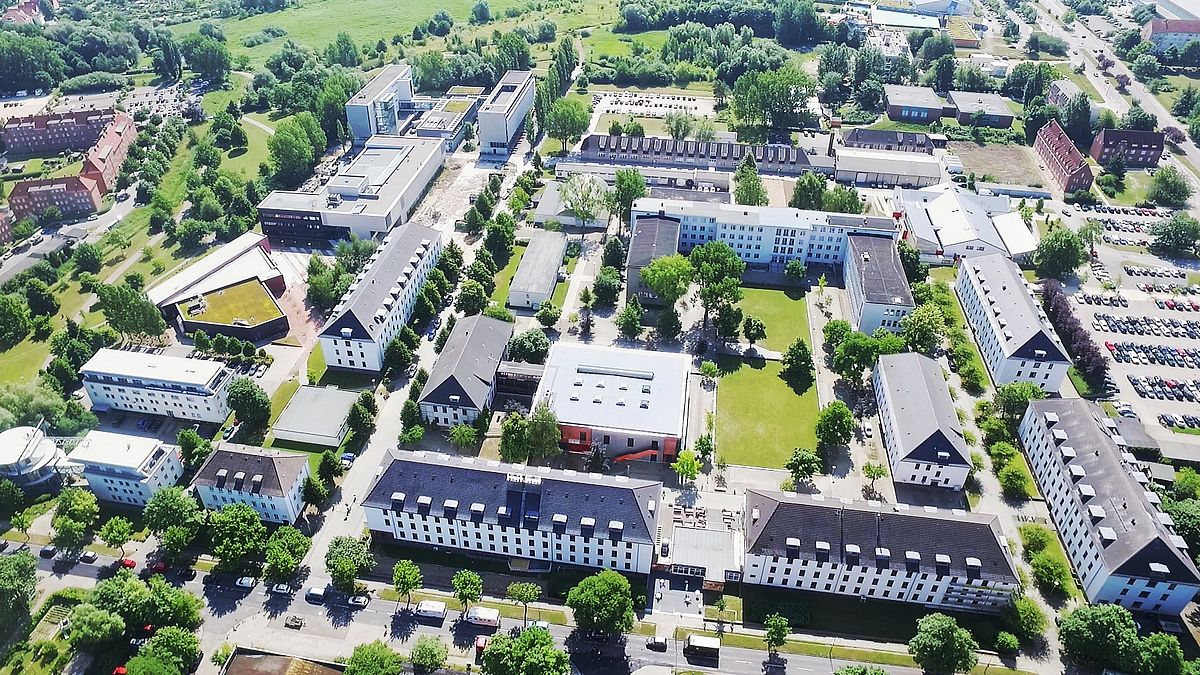 Wismar University of Applied Sciences, Technology, Business and Design
Year of establishment
1908
Role in the project
Lead partner
Type of Institution
public
About University: Wismar, University of Applied Sciences, Technology, Business and Design is the third-biggest and third-oldest public university in Mecklenburg-Vorpommern, Germany. The university is situated at the Baltic coast in the very north of Germany with its campus being only 500 metres away from the harbor. The university was founded in 1908 as an engineering academy and has become an important part in the city's cultural life and aims to contribute to regional competitiveness of the Wismar region and the federal State Mecklenburg-Vorpommern. The long name of the university clearly outlines the concept of hosting three modern disciplines under one roof together with its interdisciplinary and practical orientation. Since 2007 the university has been restructured and has 3 faculties reflecting the three subjects in its name: technology, business and design: • Faculty of Engineering (Mechanical, Process and Environmental Engineering, Civil Engineering, Electronics and Multimedia Engineering, Maritime Studies) • Faculty of Business (Business Administration, Business Law, Business Informatics) also called Wismar Business School • Faculty of Design (Design, Architecture, Interior Architecture, Communication Design) The university offers more than 70 degree progammes, including distance learning courses via its subsidiary WINGS-university. Most courses lead to a bachelor's degree after 3-3.5 years or a master's degree after another 1.5-2 years. Students with a master's degree (5 years of study) qualify for pursuing a PhD. In addition to that, the university cultivates an entrepreneurial spirit by not only offering optimal conditions for studying, research and working but also facilitates the ability to develop innovative ideas and to implement them in sustainable fashion. The close cooperation with the Technology Park (TGZ) in Wismar and Schwerin safeguards best startup conditions for new entrepreneurs. The development of innovations requires an inspiring working climate and the appropriate degree of on-site support. Our students and our academic staff find both in the form of state-of-the-art laboratories and workshops on our online campus, one-on-one supervision and a certified, family-friendly infrastructure. There are only short distances to cover on campus, whether in Wismar or at the branches in Rostock-Warnemünde and the Island of Poel.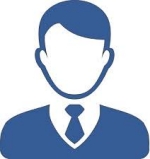 Prof. Dr.
Bodo Wiegand-Hoffmeister
Rector of Wismar University
+ 49 3841 753 7216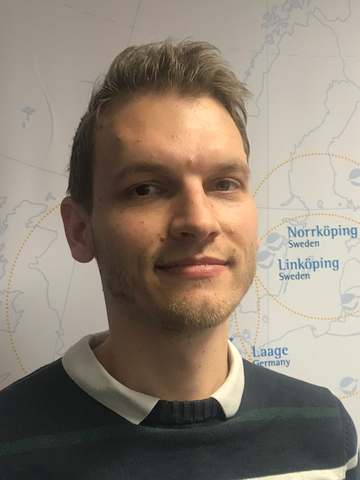 MSc.
Christopher Meyer
Researcher of European Project Centre