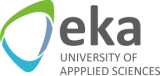 EKA University of Applied Sciences
Year of establishment
1998
Role in the project
WP1 Task 1.11.leader, WP2 Task 2.4. leader
Type of Institution
private
About University: The EKA University of Applied Sciences (EKA) was founded on July 23, 1998. It is a private higher education institution that provides a formal education programs for learners in the form of in-class and distance learning. The academic staff involves both local and foreign lecturers. Study courses are delivered in Latvian and English. EKA has ERASMUS cooperation agreements with 67 higher educational institutions from 18 European countries, including EU15 countries (France, Germany, Greece, Italy, Spain), new member states (Lithuania, Poland, Bulgaria, Slovenia, Slovakia, Czech Republic, Hungary), Macedonia and Turkey. EKA has a large experience in providing e-learning, using modern e-learning tools, such as Moodle, AdobeConnect and Big Blue button. EKA staff is experienced in preparing e-courses and conducting webinars.
Legal Representative
Anna Saltikova
Chairperson of the Board
+ 371 26478388
Project Coordinator from University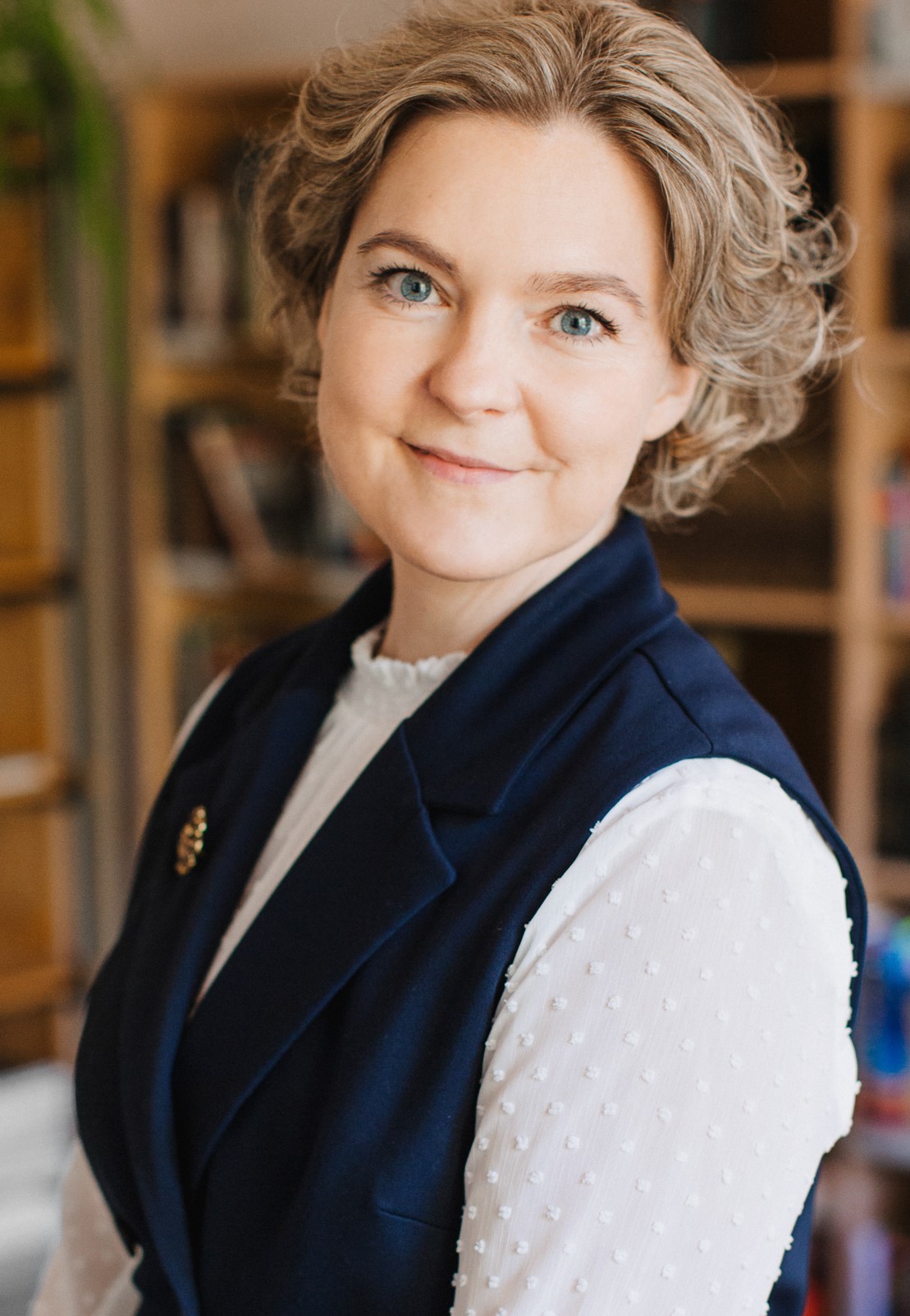 Assoc. Prof. Dr.
Jelena Titko
Vice-Rector for Science and International Cooperation
+371 29192678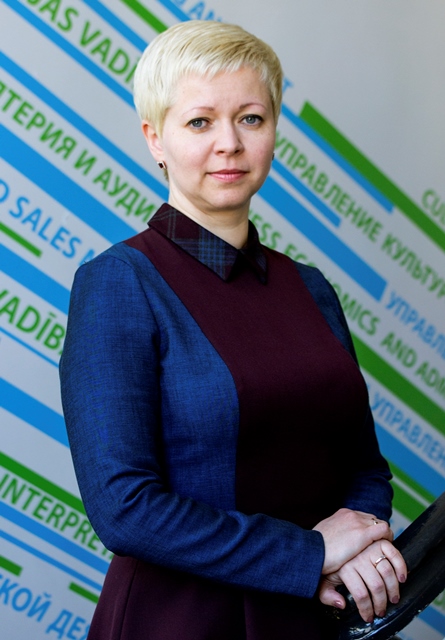 Assoc. Prof. Dr.
Oksana Lentjusenkova
Rector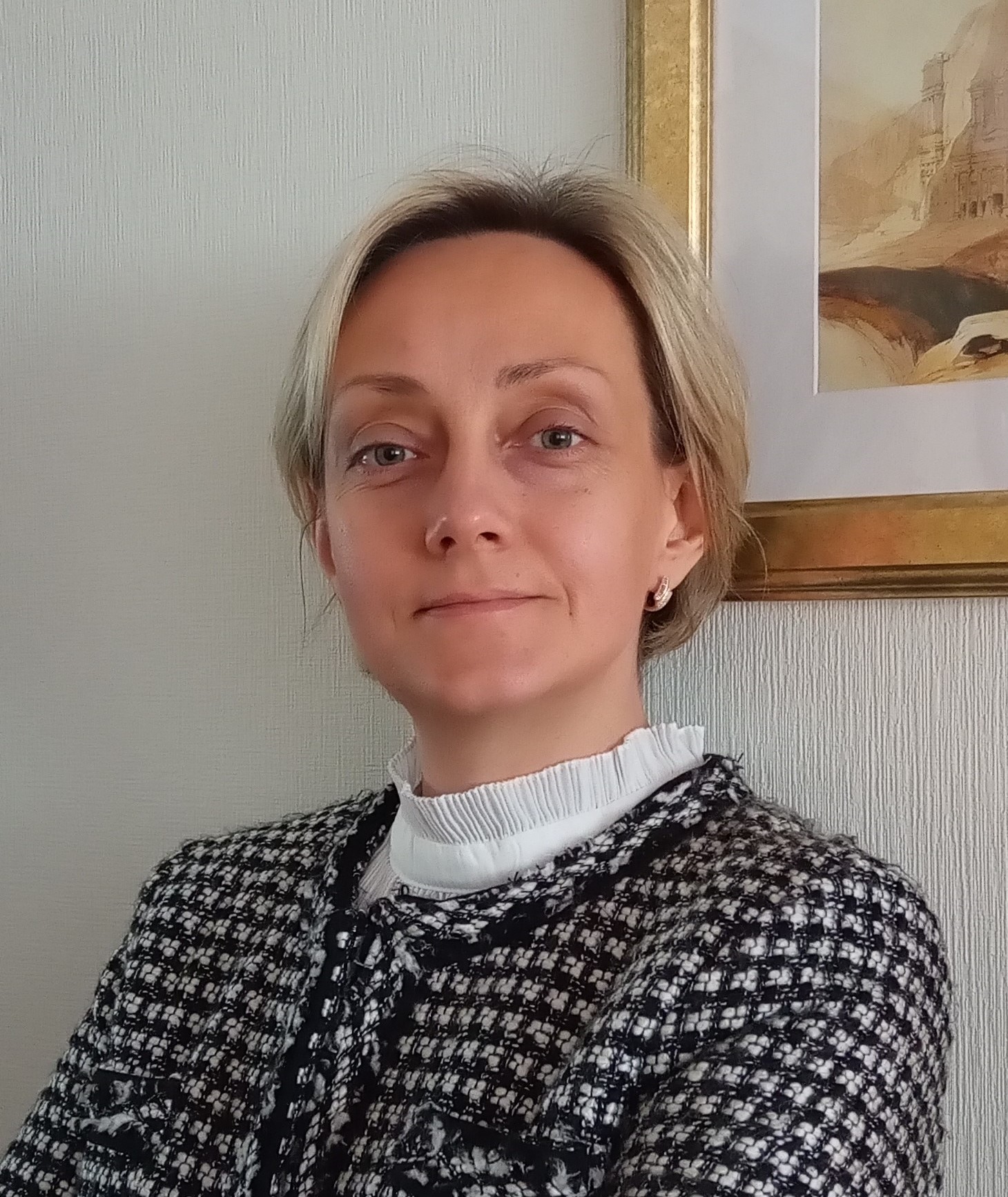 Mg.iur., Assistant Professor
Nataļja Verina
Director of the study programme "Management"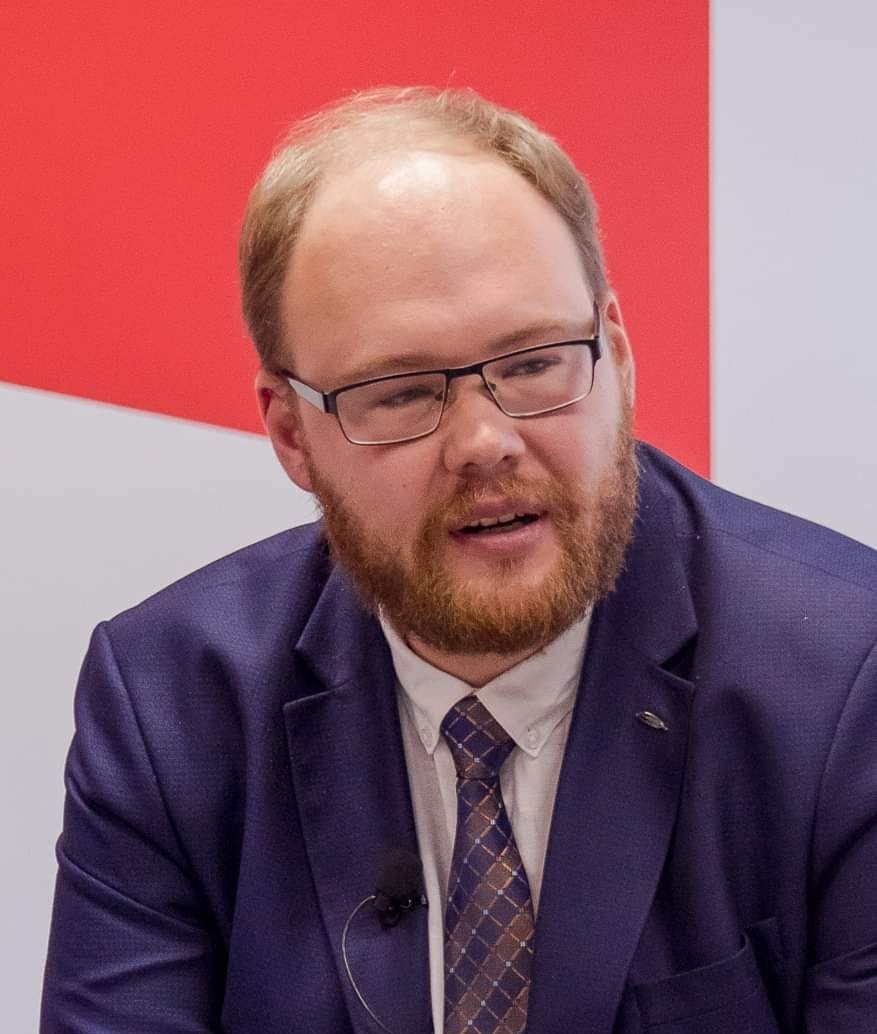 Mg.sc.soc.
Edgars Cerkovskis
Lecturer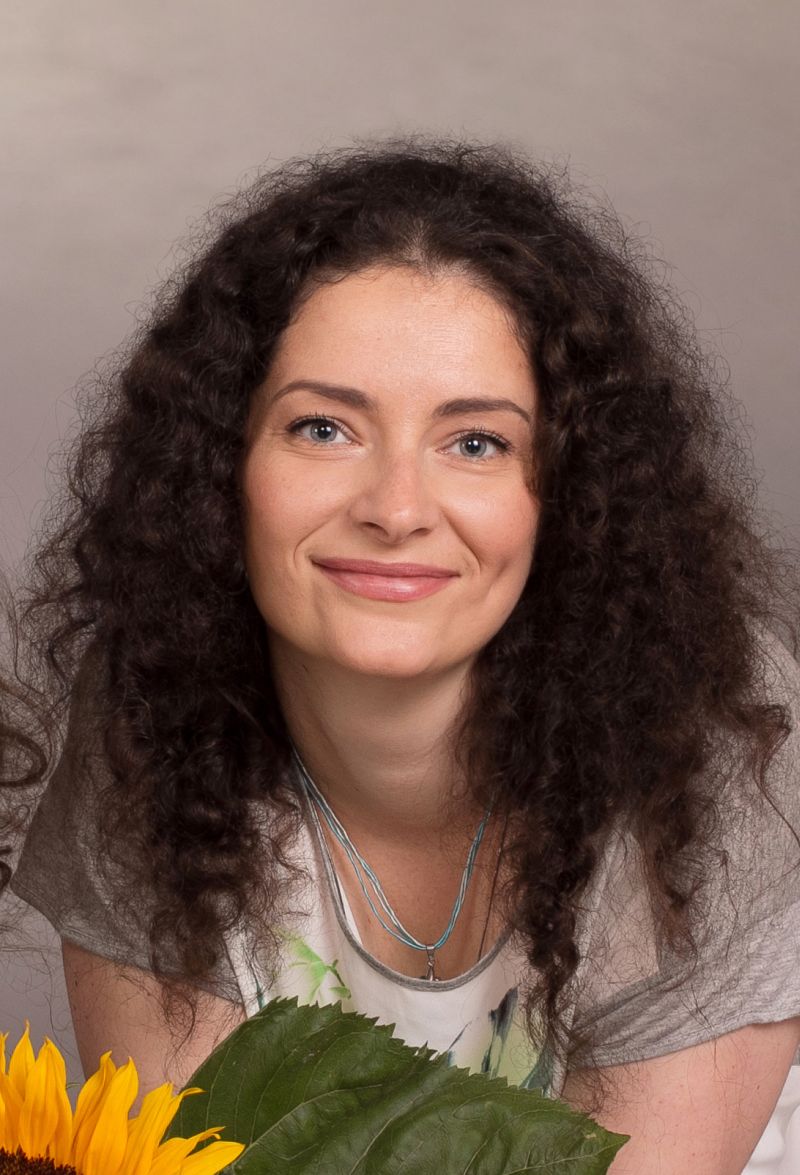 Mg.sc.admin., Assistant Professor
Jelena Budanceva
Director of the study programme "Culture Management"