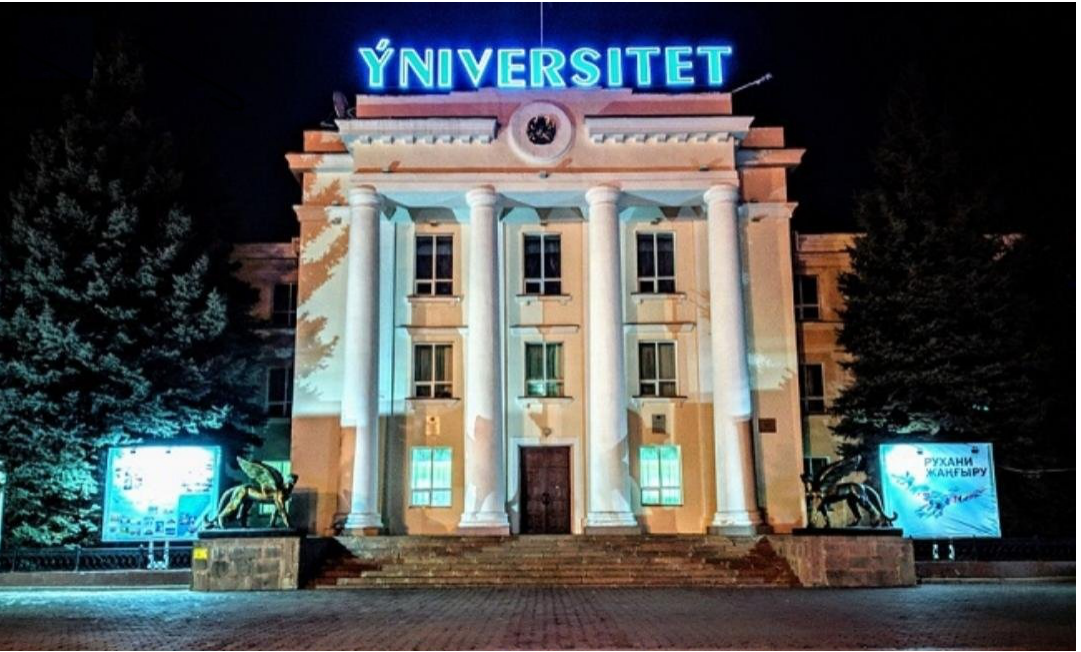 Akhmet Baitursynov Kostanay State University
Location
Kostanay, Kazakhstan
Year of establishment
1939
Role in the project
P7, WP3 leader
Type of Institution
State
A.Baitursynov Kostanay State University (ABKSU) is the leading educational scientific and methodological center of the northern part of the country. It comprises 5 Institutes with 34 Bachelor, 28 Master and 17 PhD programs. The University is a member of European Association of Universities. The activity of the university aims at satisfying the needs of the regional development via improving the quality of research and education. The research and education covers the following fields: agriculture, life sciences, humanities, social sciences, information technology. ABKSU is one of the ten KZ university involved in the National Program of Innovative Industrial Development. Within this program ABKSU develops master programs fostering innovative industrial development of the country. The academic staff and students of ABKSU participate in local and national competitions of research projects and business plans. Our university has a special unit involved in professional development of academic staff, and extra courses for students. ABKSU aims at internationalization of education via adapting the Bologna principles and active collaboration with EU universities.
Legal Representative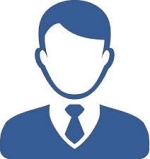 Prof. Dr.
Alma Dochshanova
Rector of A.Baitursynov Kostanay State University
+7 (7142) 51-11-95
Project Coordinator from University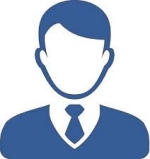 Prof. Dr.
Valentina Kushnir
Acting Vice-rector for Academic Affairs and Innovation
+7 (7142) 51-11-00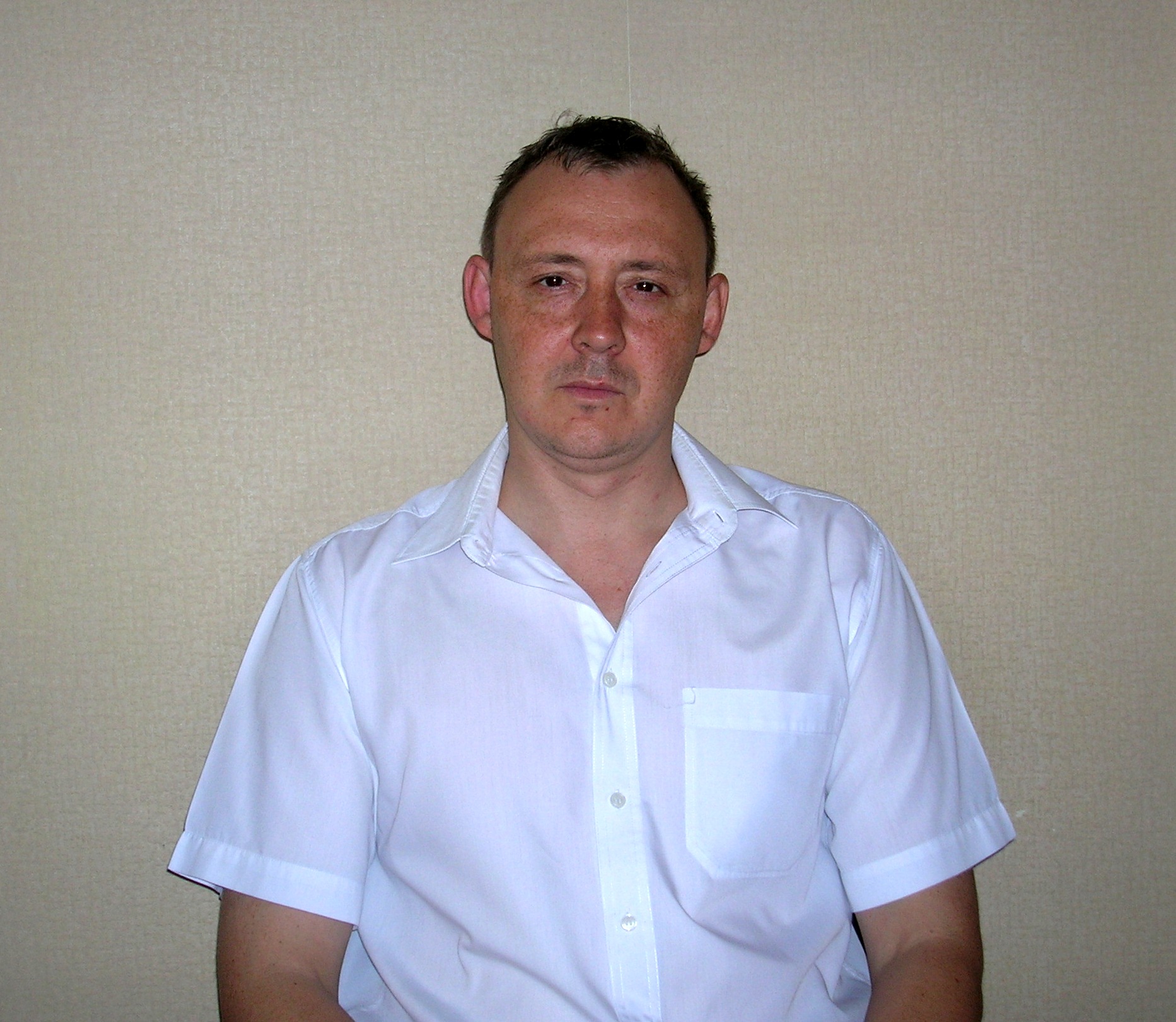 Phd.
Igor Koshkin
Head of Electric power Department