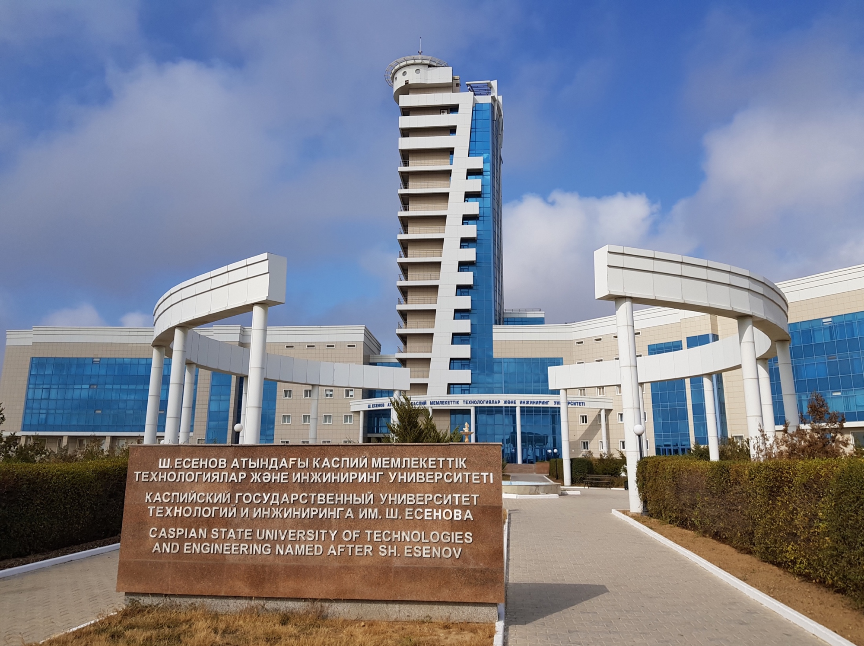 Sh. Yessenov Caspian State University of Technology and Engineering
Location
The Republic of Kazakhstan, Mangistau region, the city of Aktau,
Year of establishment
1976
Role in the project
Support for WP1-WP4
Type of Institution
State
About University: Founded in 1976. Today, our vision is a leading center of education, science and culture of the Caspian region, having a high reputation and recognition. Our mission is creation of a scientific and educational hub of the Caspian region, carrying out scientific and educational activities on the basis of transparency, on the basis of which a special model is developed for the development of a competitive and creative generation that meets the modern requirements of the human resource involved in the business processes of the university and the region, ensuring its social and the economic growth. About 7465 students study at YU. YU offers more than 57 educational programs for bachelors, specialists, masters, doctoral students. The university has highly qualified teachers. The university has highly qualified teachers. Academic staff 360 people, including 185 PhD. YU is actively gaining experience in Erasmus + European programs, especially in higher education capacity building projects and Erasmus + Mobility projects. Yessenov University won the Breakthrough of the Year award from Elsevier International. Caspian Entrepreneurship Center Yessenov University took part in the Triple E Awards Entrepreneurship and Engagement Excellence Awards in Higher education and entered the top 5 finalists in the nomination 'Innovation and Collaboration Space of the Year' The uniqueness of the Sh. Yessenov KSUTI is that the university located in the city of Aktau, which is located on the shores of the Caspian Sea and is the sea gate of Kazakhstan, has an international sea trade port.
Legal Representative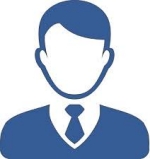 Prof. Dr
Akhmetov Berik
Rector of Yessenov University
+ 7(701) 735-07-53
Project Coordinator from University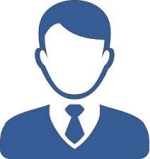 Ph.D.
Laula Zhumabayeva
Head of International department
+7(702) 517-90-07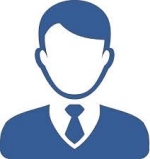 Prof. Dr.
Kaiyrbek Makulov
Vice-Rector for educational methodical work